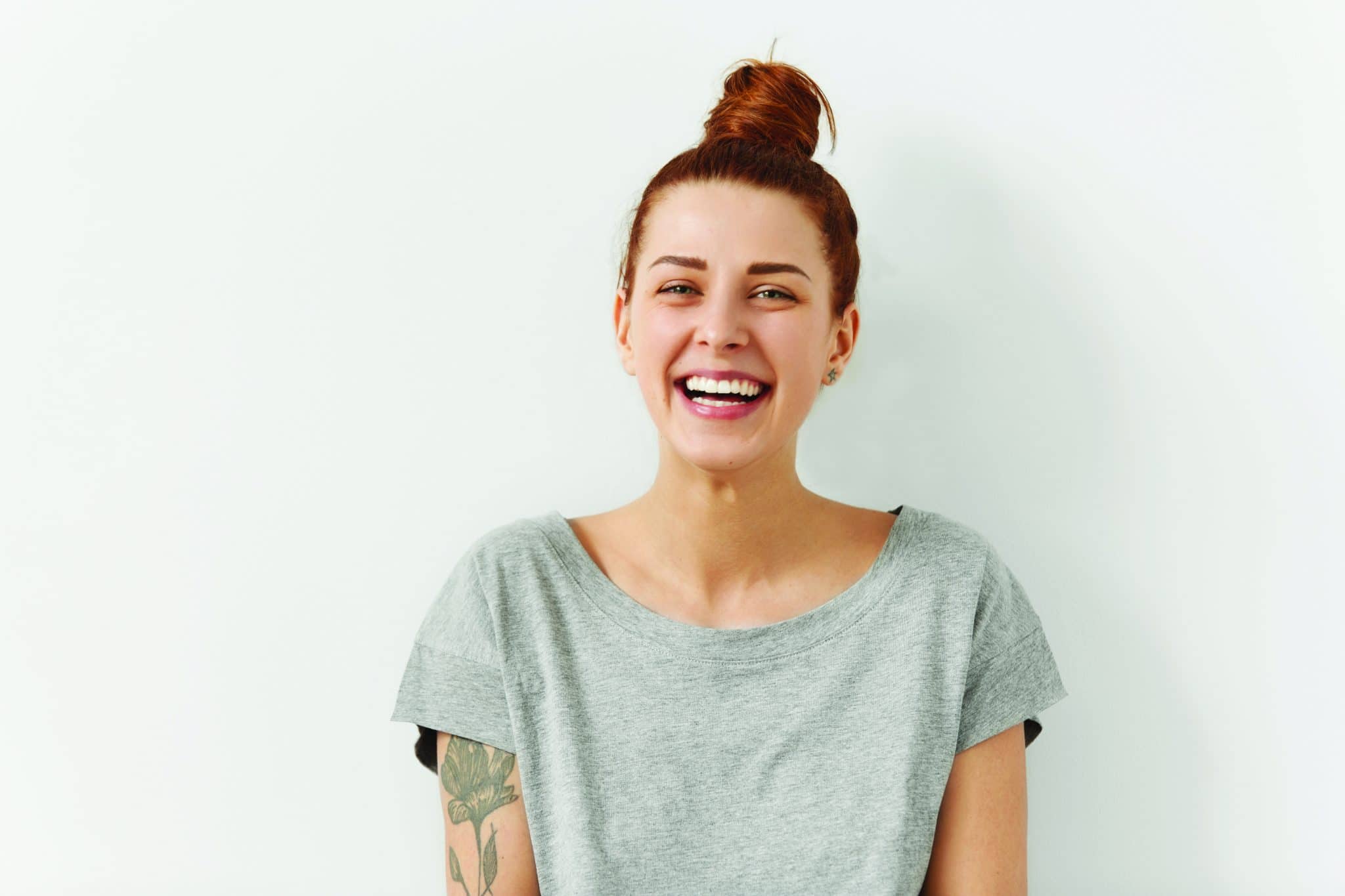 Easing the Transition into Adulthood…
CMFCAA's Community Connections Youth Project® is a resource for young adults, ages 17-26, who are currently in foster care or have already aged out of the system & branching out into the adult world. There's a lot for them to think about and it can be a scary time, but it doesn't have to be.
As foster care alumni, our case managers know how to best offer
a vast array of services that youth need, both before and after leaving care; and they have the compassion to never give up for their clients.
We connect young adults to long-lost family members or friends who can be beside them as they transition to adulthood.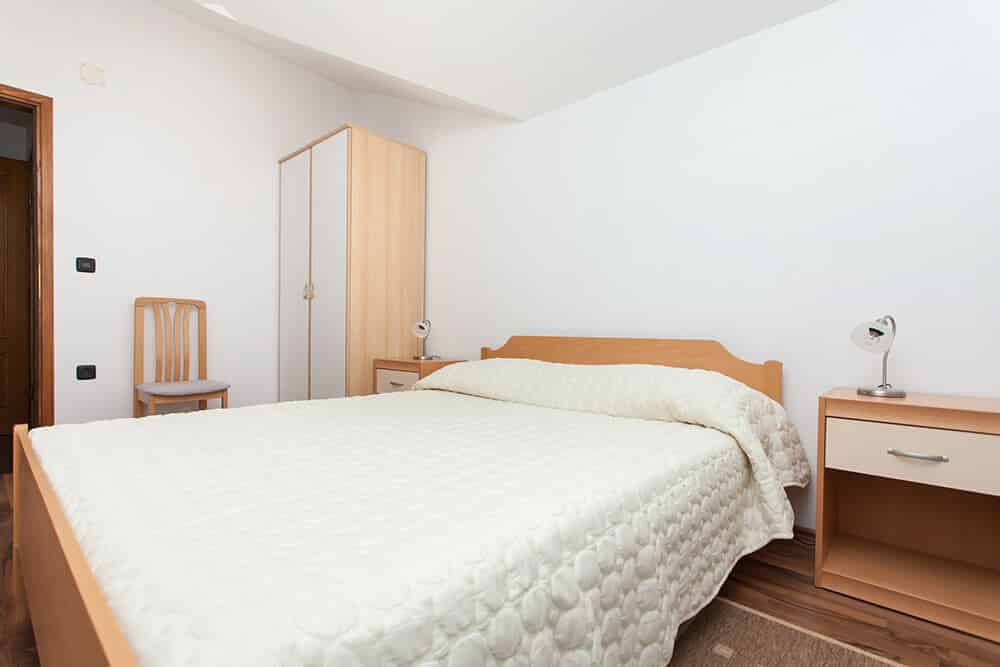 HOUSING
We assist young adults in finding a place they can call home. Whether they need help with budgeting or apartment hunting, we help youth know where they will safely and affordably rest their heads at night.
EDUCATION
Some know exactly what they want to do and need help making it happen. Others require help deciding if community college, four-year university, or trade school is needed. We advise on career assessment, ACT prep, and financial aid. We even go on college visits!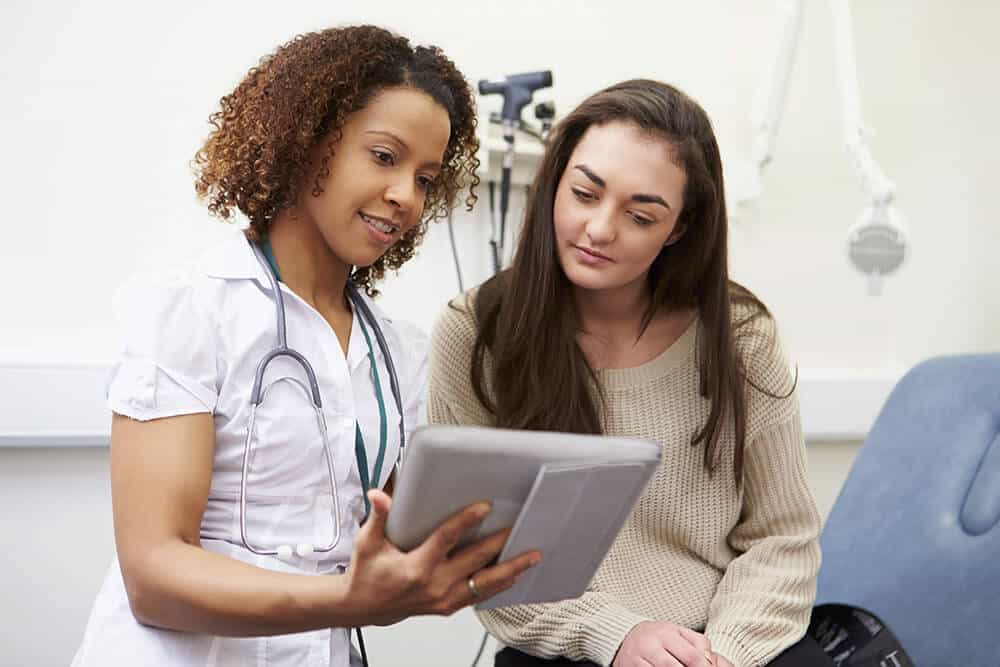 PHYSICAL / MENTAL HEALTH SERVICES
We provide assistance in finding a primary care physician, understanding how Medicaid works, and accessing therapy, medical, or pharmaceutical care.
EMPLOYMENT
Landing the perfect job is a combination of: professional resume, ability to complete applications, interviewing, and access to quality employment services. We help every step of the way to that steady paycheck.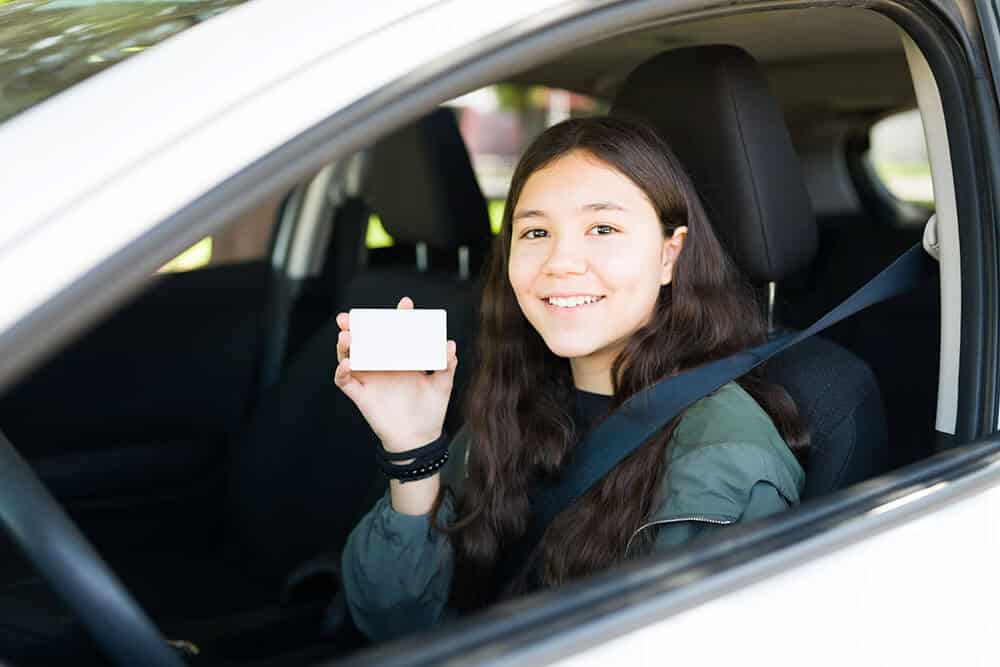 AND MORE…
Becoming an adult can be overwhelming. Our resources help meet the most basic of needs; and we provide assistance in everything from getting a driver's license to help with legal entanglements and learning how to live independently on a budget.
A success story
of the CCYP® program
Homeless Missourians Information System (HMIS)