If you're interested in joining a class, start by filling out one of these forms.
We're so excited that you're taking the next steps.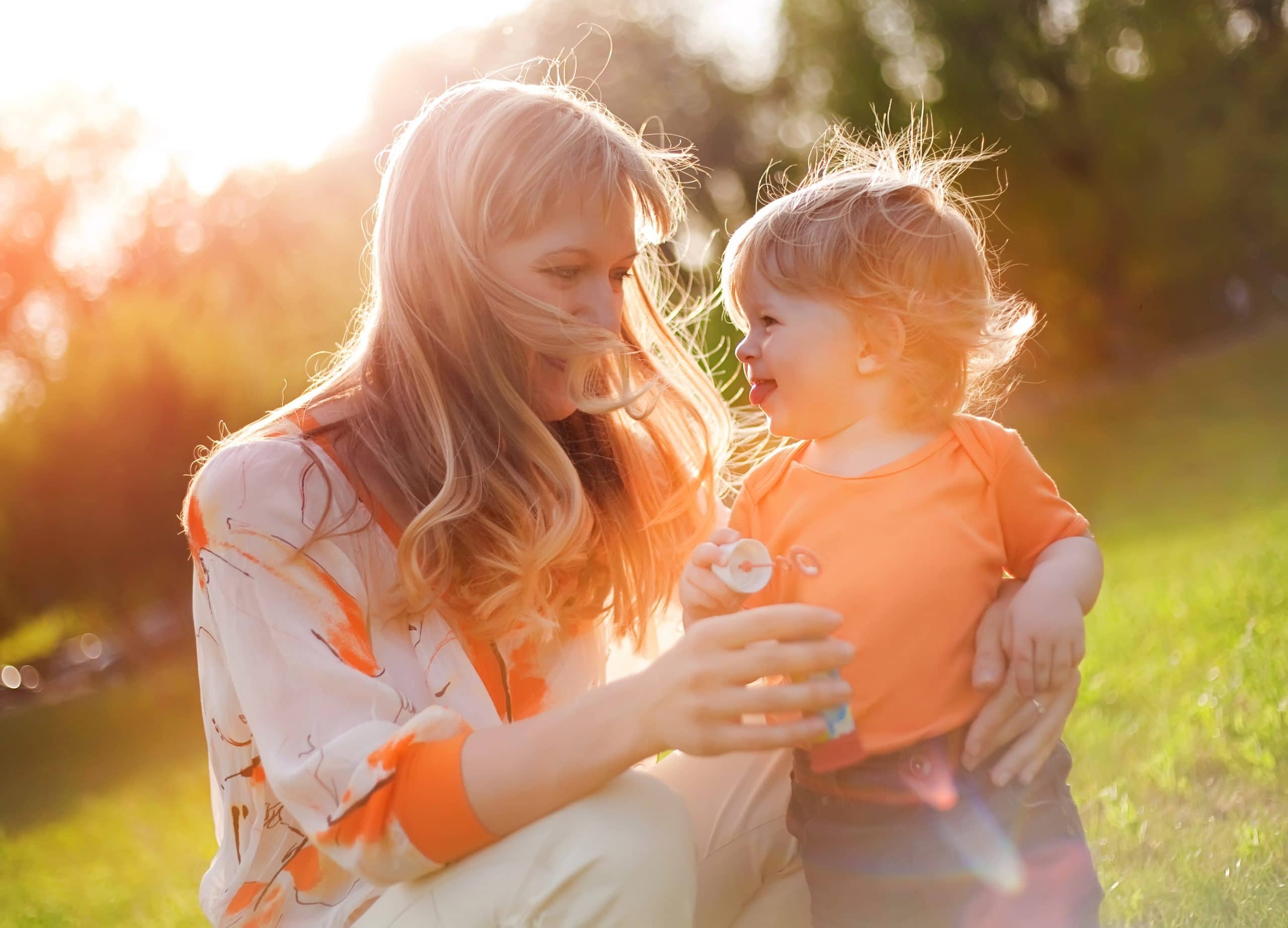 STARS CAREGIVER
9-hour certified state-mandated training for kinship/relative resource providers.
SPAULDING
12-hour certified state-mandated training for prospective adoptive parents. STARS and/or STRONG certificate required to attend this training.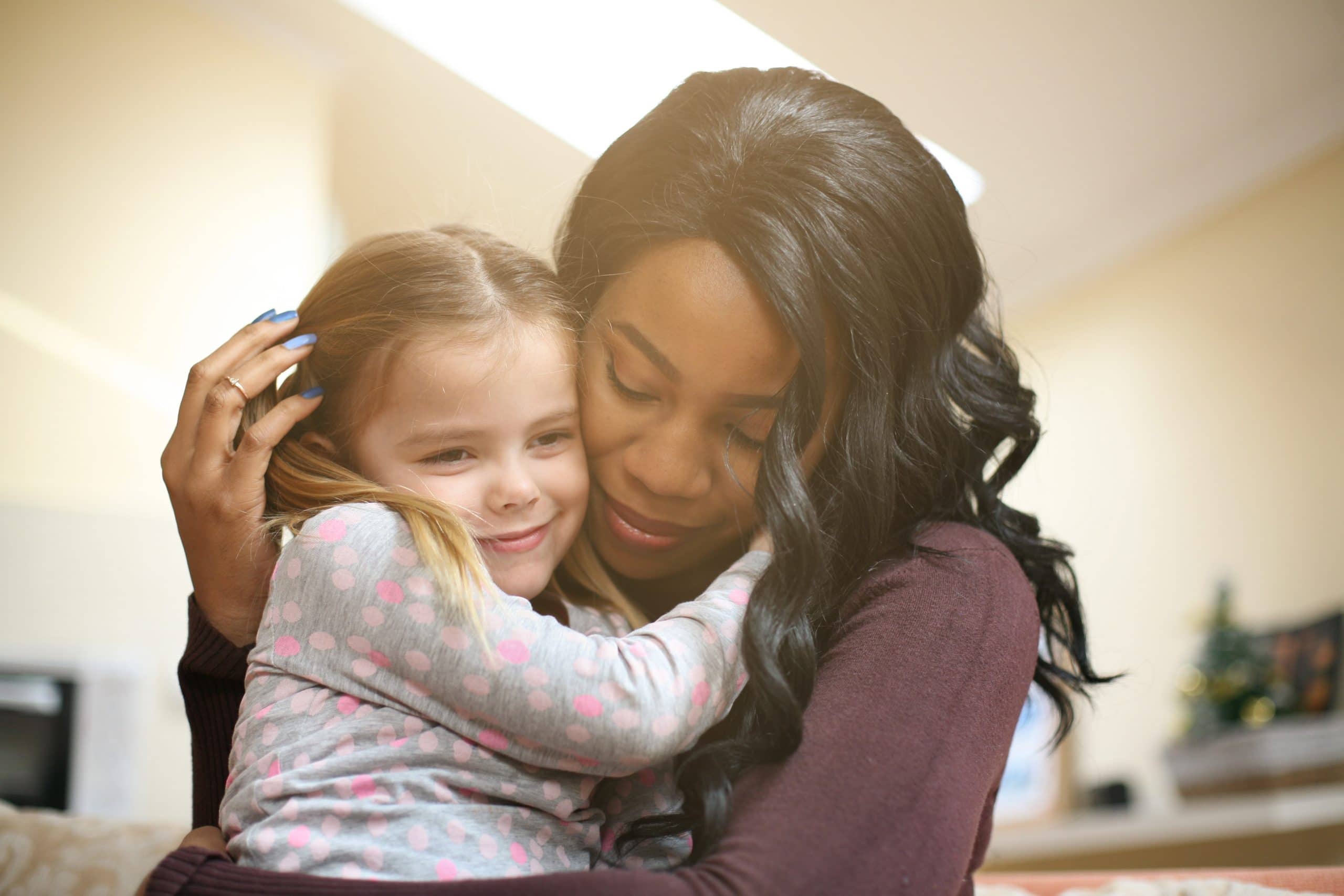 CORE
This training program will guide families through a self-assessment process, provide classroom instruction to increase their understanding of trauma, and support skill development through the creation of real-time training tools.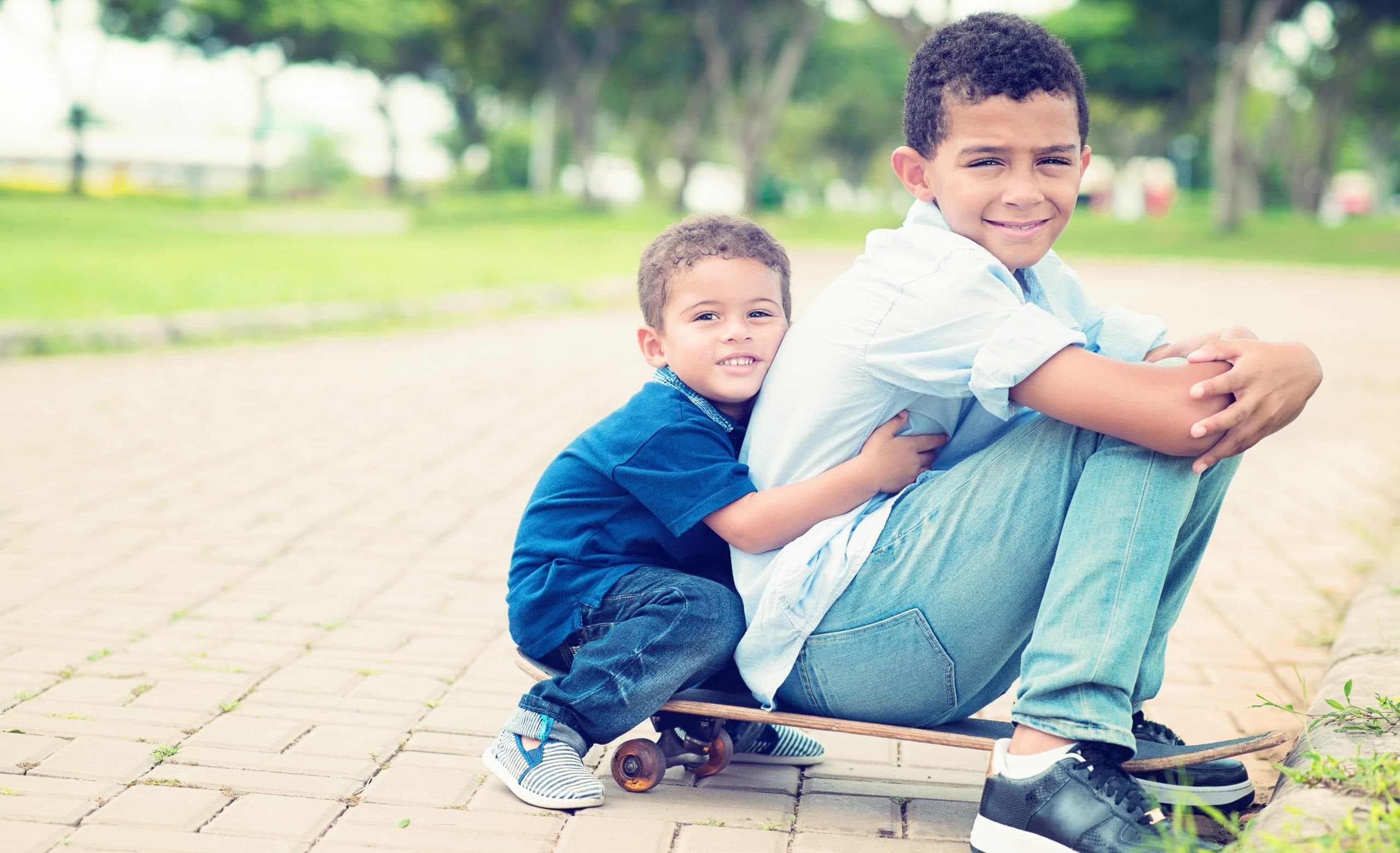 SIBLING BOND
A 7 hour certified training to support sibling relationships, negative effects of separations on siblings, preparing to better support and care for sibling groups.
CPR/FIRST AID/AED
An eight-hour certified first aid, AED, and CPR training course builds the skills and confidence to respond to the most typical life-threatening emergencies.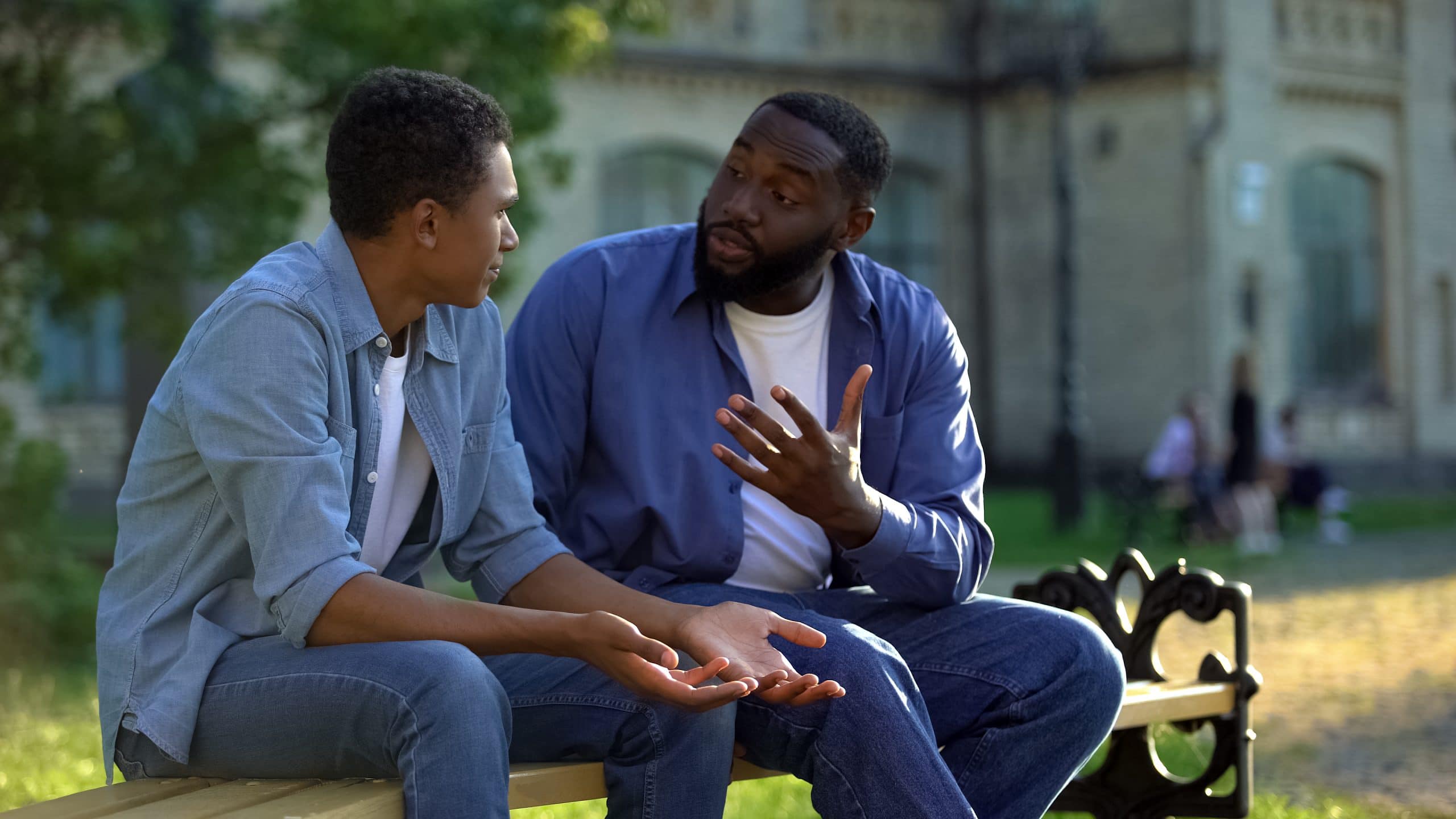 READY, SET, FLY
A foster parents' guide to teaching life skills to foster youth ages 14 and over.