Our oldest service where we provide essentials to any stage of the foster care journey.
Create your family's profile using the link on the right to gain access to the registration for events or Care Packs.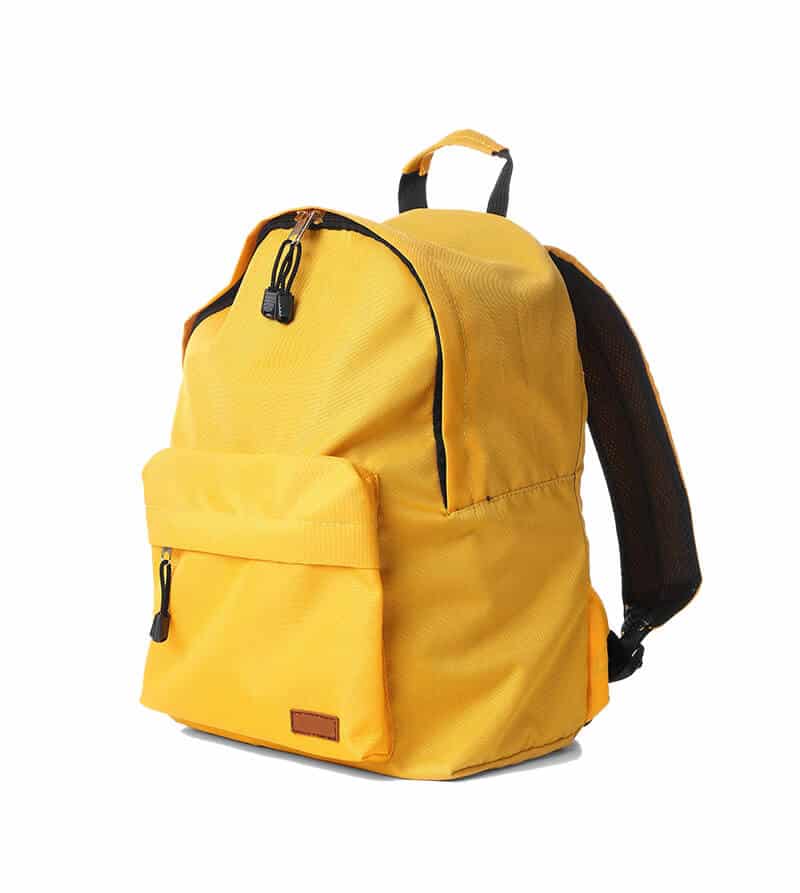 Begin Again
Backpacks
Our Begin Again Backpacks are filled with toiletries, clothing, and essential personal items for children entering into care.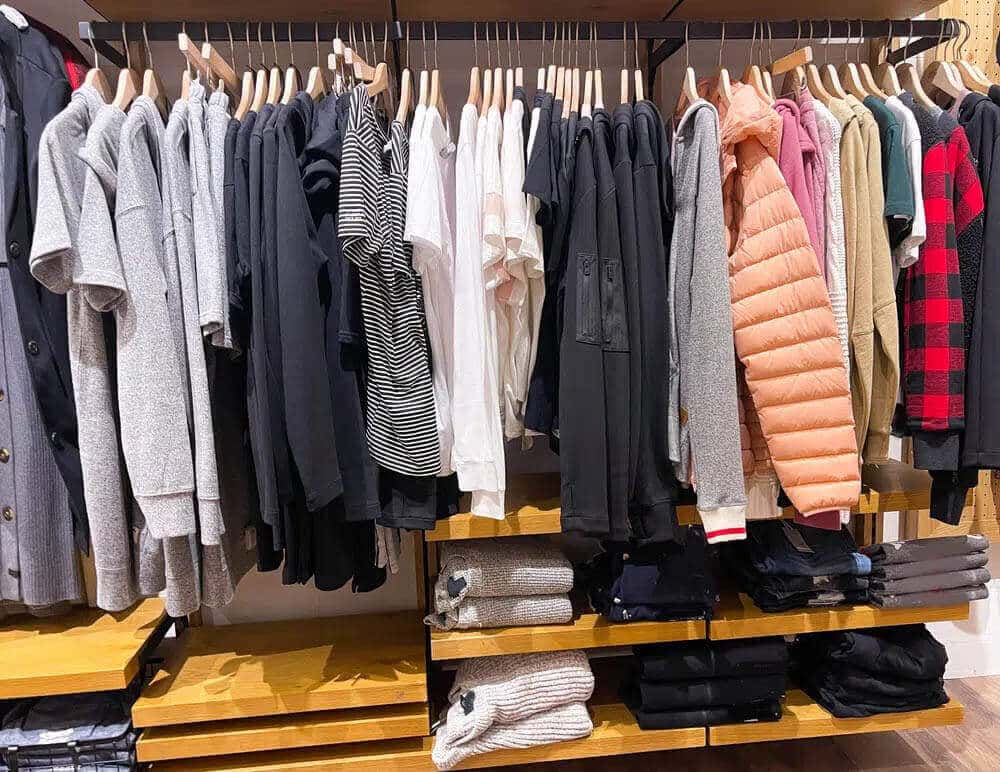 The Trunk
Clothing Closet
At CMFCAA's free clothing closet, families can shop for gently used clothing, shoes, and more for foster, adoptive, and kinship youth.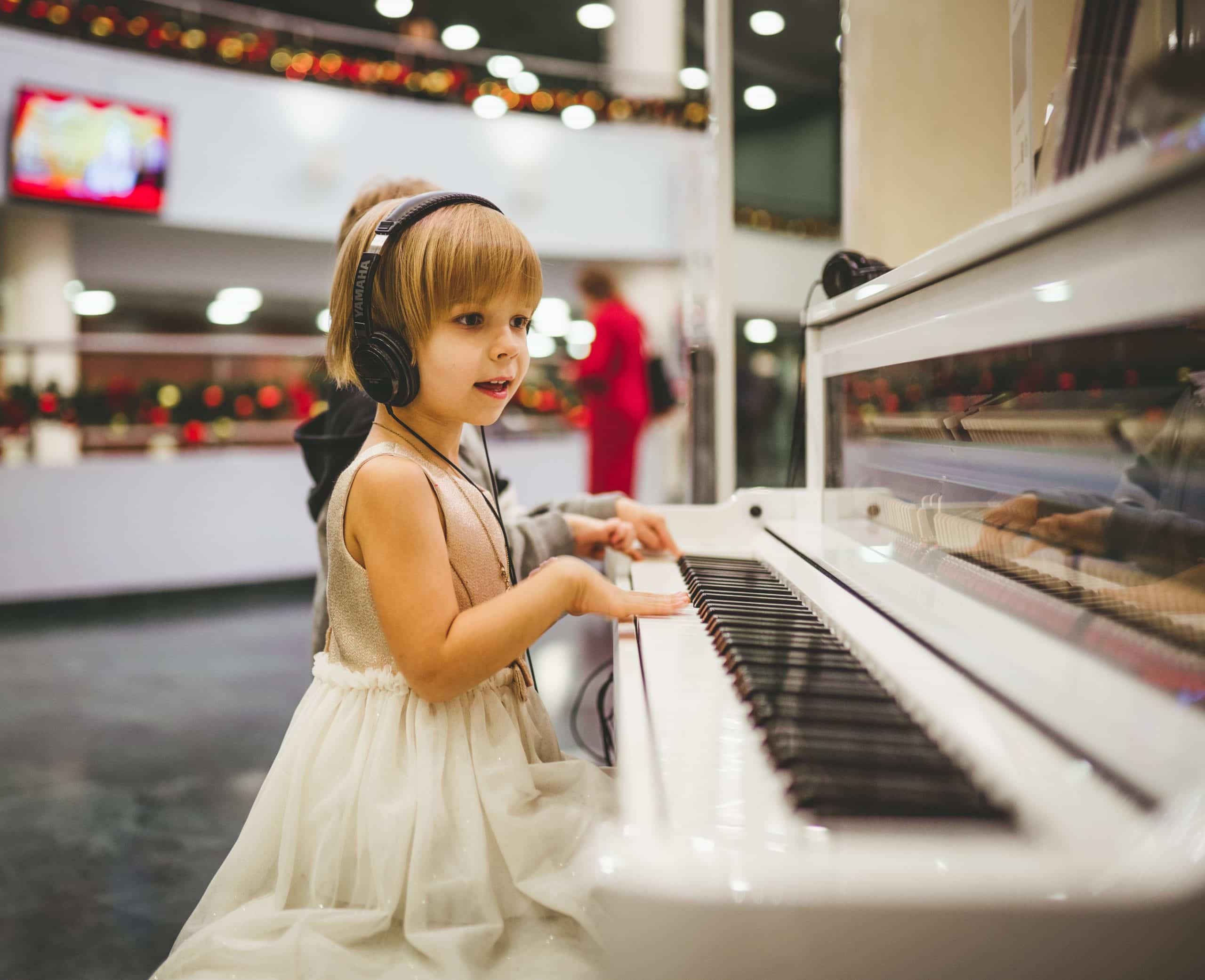 CMFCAA partners with One Simple Wish to provide larger requests for youth. These could include toys, event tickets, electronics, furniture, instruments, etc. These wishes are not guaranteed to be granted. Anonymous donors can grant the wishes after viewing on the One Simple Wish website.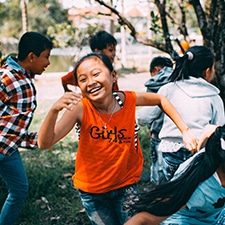 These requests include but are not limited to camp fees, sports fees, uniforms, furniture, etc. CMFCAA will do its best to fill the need. We ask that requests are made 60 days in advance of the need, but we will handle emergency situations on a case-by-case basis.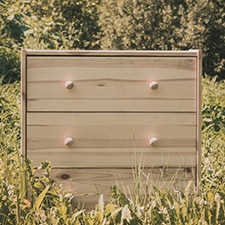 The Direct Services team can assist with resources needed to stabilize placement. Typical requests include beds, dressers, infant items, and bedding.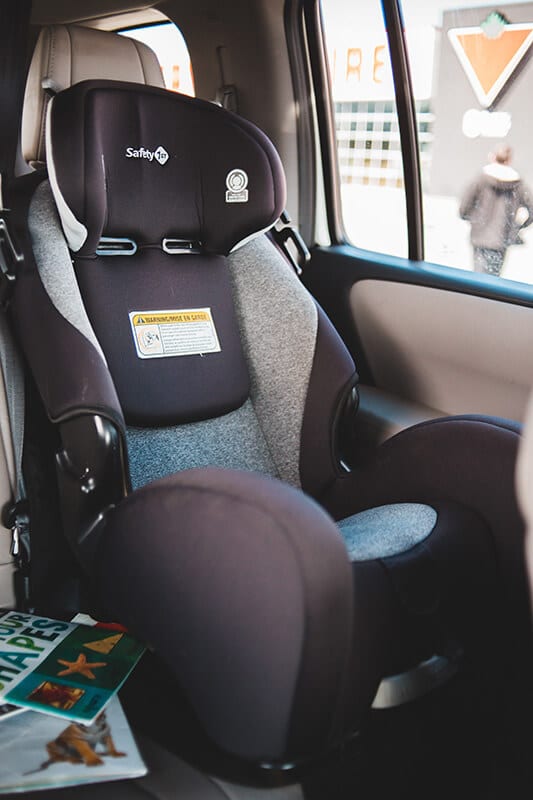 We help provide and install car seats for our foster, adoptive, and kinship families.