Join the CMFCAA Family!
CMFCAA is a resource center for foster and adoptive families. There is no charge to use our services and if you have foster or adoptive or relative or guardianship care of children in your home then you qualify for our services. We also help license new foster and adoptive families through our Family Development team. Follow the links below to get started on the path that is right for you.
Services include:
Begin Again Backpacks–basic necessities for children just entering foster care
Odyssey–fun events for foster children that gives caregivers a chance to rest & rejuvenate
30 Days to Family® / Family Finding Team–family finding services for foster children
Educational Opportunities–for families & community stakeholders
Kinship Navigators–serves grandparents or other family members who are primary caregivers
Community Connections Youth Project®–serves youth ages 17-26 who are aging-out of foster care without a solid support system
Plus resources, supports & discounts for families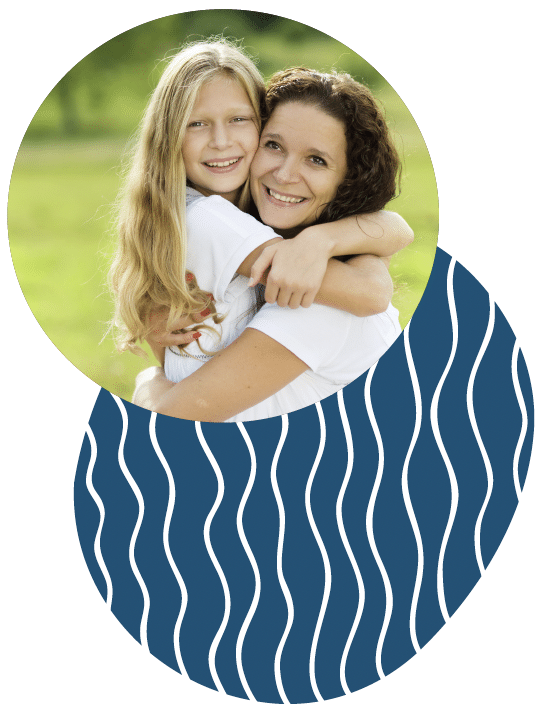 Are you a current foster, adoptive, guardianship or kinship parent?
Sign up to be added to our database so we can send
you info on free events and services
Are you interested in becoming a foster or adoptive parent?
Learn more about how to start the
process with our Family Development Team.