Our Family Advocacy Program
Is Here to Help You
---
As a foster or adoptive parent, are you feeling stuck?
Have questions about the system?
Wishing you had someone at the table on your side?
Navigating the child welfare system as you try to serve the best interests of your child can be tricky and overwhelming.
---
Your work parenting a child who has experienced abuse and neglect can be just as tough as it is rewarding. Our Family Advocacy Program connects you to foster parents who've been in the trenches of foster care and adoption to help address your specific concerns. We can help manage a crisis, but we want to help before it reaches that stage. Our Family Advocates listen, educate, and plan with you what steps you can take to get the answers and solutions you need. This frees you to give the best possible care to your child.
Call on the free support offered by those who've been in the trenches of the child welfare system.
---
Our Family Advocates have seen it all!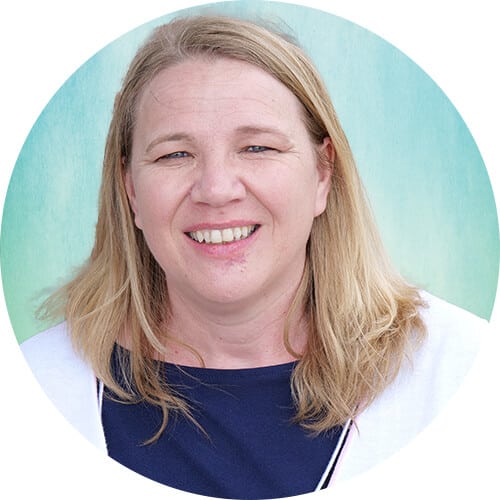 Lynn Burnside
Adoption Program Supervisor
Osage Beach
573-606-9410
lynn@mofosteradopt.com
Julie St. Yves
Adoption Program Legal Advocate
Osage Beach
573-536-2940
julies@mofosteradopt.com
---