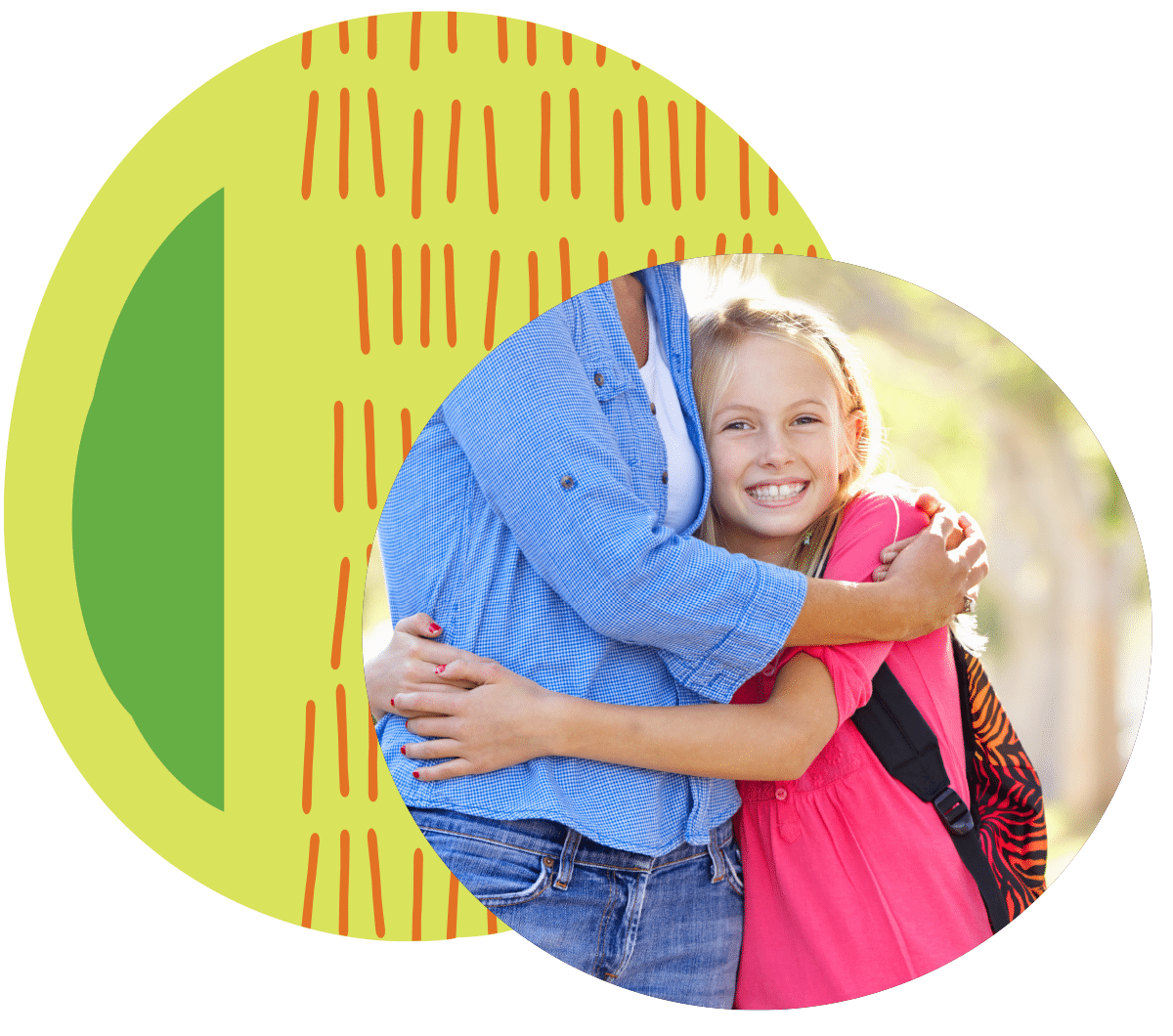 A chance to recharge
Respite care is care provided to a foster or adopted child for a short period of time by someone other than the primary caregivers. Respite care gives foster, adoptive, and kinship parents and children the chance to have short, regular periods of time apart in which they can rest and recharge.
It's not only the caretakers that are provided relief but the children who experience respite take a break from court visits, doctor visits, supervised family visits, forensic interviews, etc. Respite promotes healing for our kids and molds the brain to be receptive to positive and healthy adults.
Smash the Myths!
Respite care is open to people in our community of all walks of life, race, creed, and origin. CMFCAA wants to connect you to the kids and families we serve. Look at respite like "dipping" your toe in to this big thing called "Foster Care." Let us know if you have questions. CMFCAA is here to help!
View the Respite Provider Home Checklist
Length of Respite Care:
Resource providers (foster and adoptive) are able to choose from varied time lengths. For example, several days may be needed if there is a funeral in another state. On the other hand, if it's an Anniversary date it may be less than 24 hours.
Where do you go to provide Respite Care?
Respite care can be done through an in-home setting or an out-of-home setting. In-home is the residence of the foster adoptive family and out-of-home is typically your home. This type of respite care is called "traditional" respite. CMFCAA also has "untraditional" respite care. Those are monthly and in partnership with a local business; such as the YMCA or the Activities & Recreation Center. Those are themed events, paid by CMFCAA, and provide 3-4 hours of respite to kinship/relative, foster, and adoptive children. Look at our event calendar to get details. You can sign up there, as well. First come, first serve.
How does the Scheduling work for Respite Care?
When foster/adoptive/kinship parents are in need of respite care, they call CMFCAA and give us information about the kids in need of care, when care is needed, etc. We then match their request with appropriate respite providers on our referral list. Next, we call the potential respite providers with information about the care needed. If the respite provider is interested, he/she calls the foster/adoptive parents directly to arrange care.
I Am A Foster Or Adoptive Parent In Need of Respite Care. How do I get connected?
Foster Parents can call CMFCAA and we will make it a priority to connect you to a respite provider.
First, make sure this service is listed in your subsidy contract for adoptive parents. If it's not- call us and we'll assist in helping you amend your child's adoption contract to include the respite subsidy. After this has been completed CMFCAA can assist in finding a respite provider.
Does the Respite Provider get to choose whom to respite?
Totally! We want you to be comfortable in providing care for the kids we serve. You have full control over your respite placement decisions. When a family needs assistance, we will call you and see if you have availability for the specific needs regarding the respite request. You can say yes or no. It's always up to you!
Respite Care Benefits
MO DSS reimburses respite providers at a rate of $20 per day for foster children residing in Level A foster care and $40 per day for foster children residing in Level B. Foster children are all eligible for paid respite care. Adoptive families must have respite built into their subsidy contract. Foster parents will fill out a respite form and disseminate that information to their caseworker for provider reimbursement. Adopted children are a bit different. The rate is around $20/day and is written into the adoption contract. The adoptive parent pays respite providers directly for respite services. The adoptive parent then submits a form to Children's Division for reimbursement.
**Please note that CMFCAA's respite program is a referral program only. Children's Division is responsible for payment to respite providers. All questions regarding payment will need to go through Children's Division.
What's the Turnaround on Becoming a Licensed Respite Provider?
Depends on you. The quicker you get the paperwork turned in and a home assessment and background complete–the faster you can become licensed. The typical turnaround is 30-90 days.
My Home isn't Big Enough or Doesn't Meet Safety Standards. Can I still help?
Absolutely! There's a myriad of reasons why space and safety may hinder potential respite providers from completing their license. But don't give up! We have options. You can always do the respite care in-home (at the foster or adoptive home) or CMFCAA has monthly respite events that you can get involved in. Visit our Volunteer page to learn more.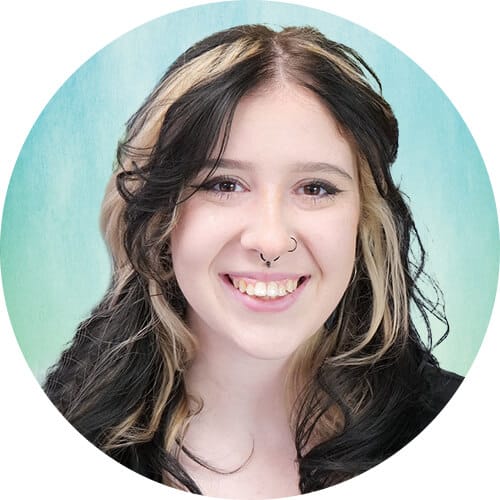 Olivia Jungmeyer
Jefferson City
573-291-8138
olivia@mofosteradopt.com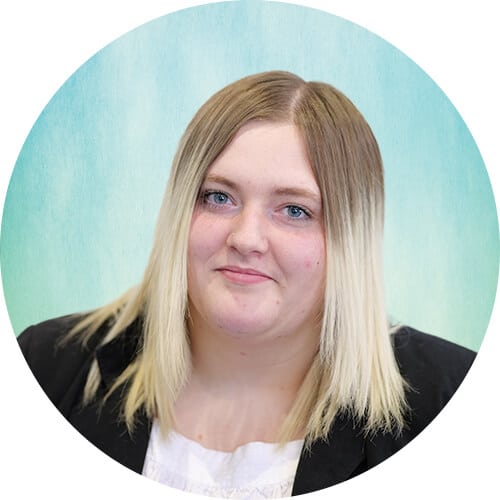 Destiny Anderson
Columbia
573-418-6305
destiny@mofosteradopt.com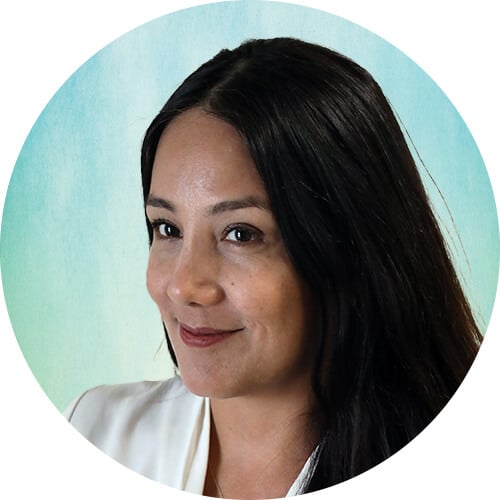 Paloma Cueva
Osage Beach
573-291-8138
palomac@mofosteradopt.com