Several times throughout the year Point View Resort generously offers their cabins to foster, adoptive, kinship, and relative families. Point View is owned by Laura Salamun, an adoptive mom .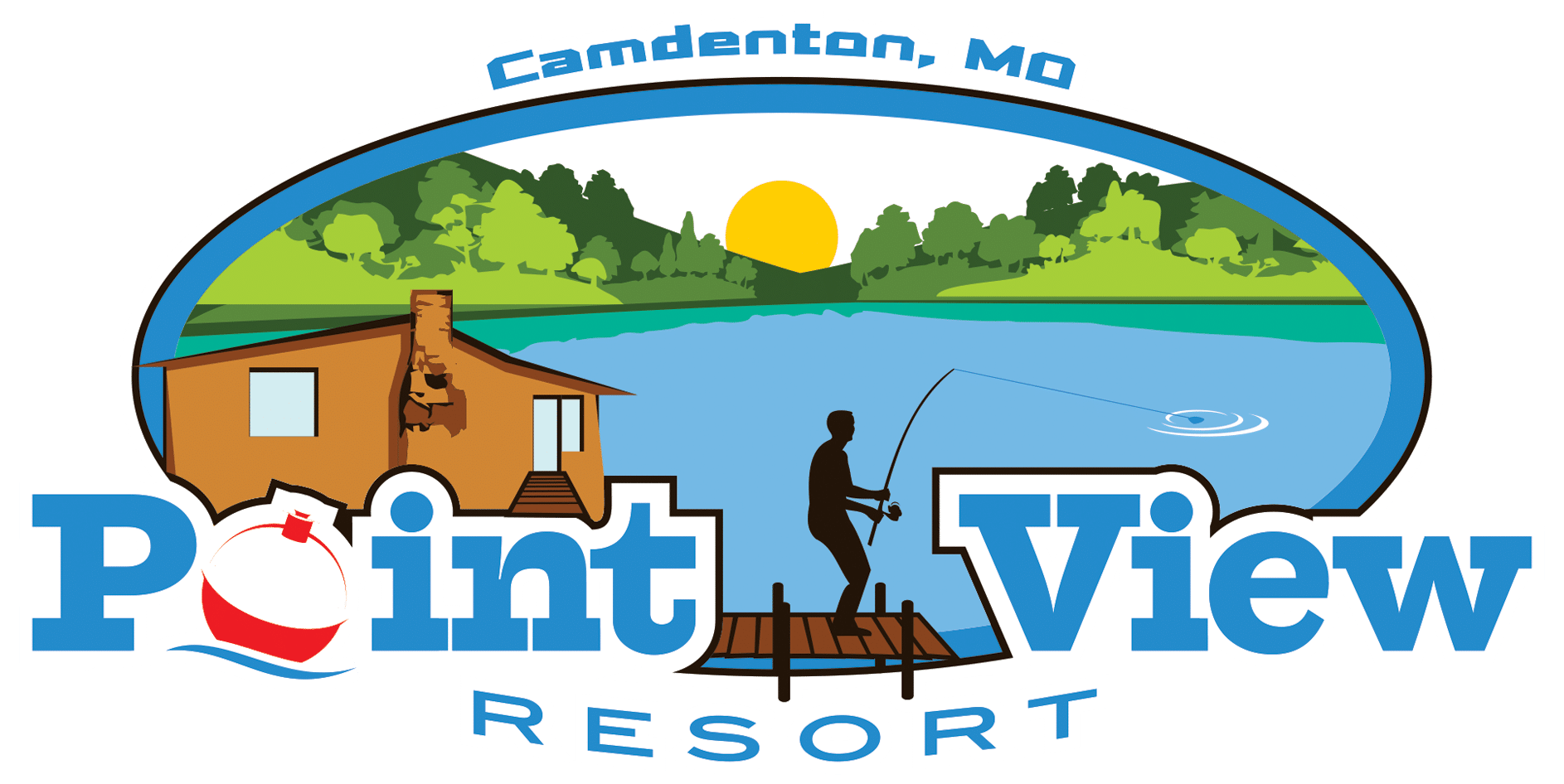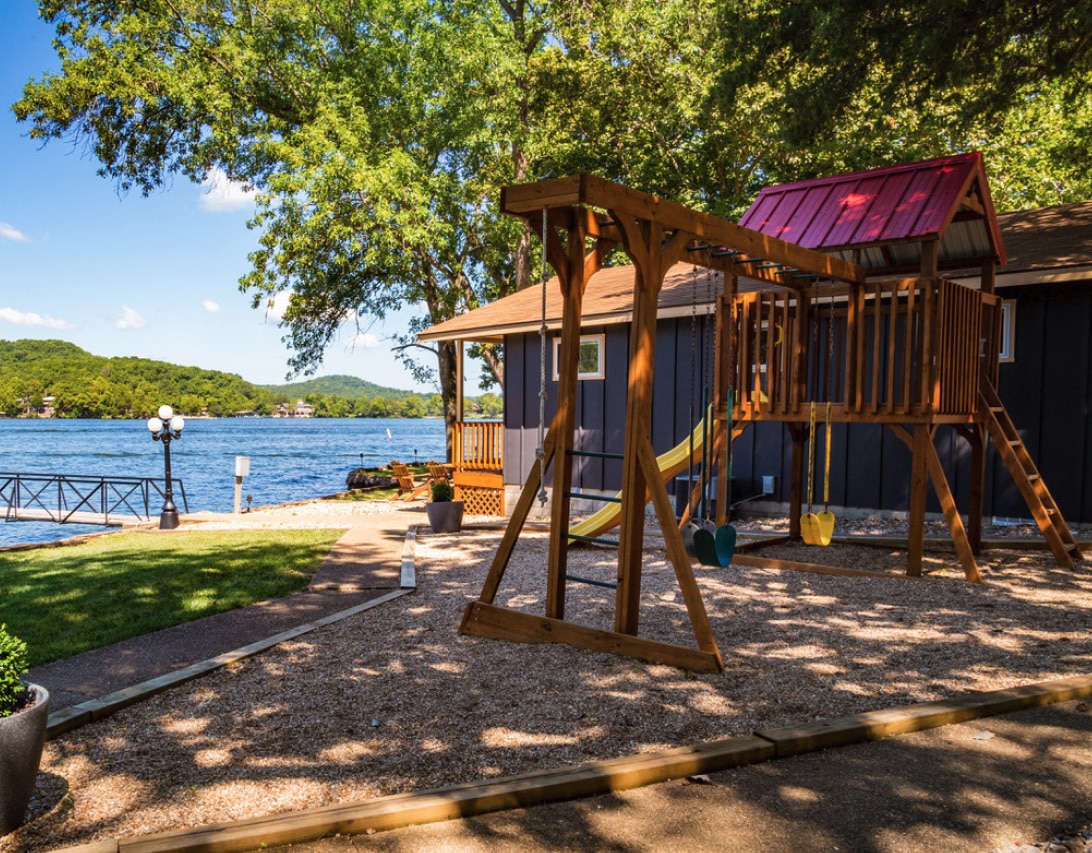 FACILITIES
2 Bedroom Cabins: 2 Queen size beds. Sleeps 4 comfortably.

3 Bedroom Cabins: 3 Queen size beds plus a pull out couch. Sleeps 8 comfortably.

Full kitchen & Full bath in each cabin.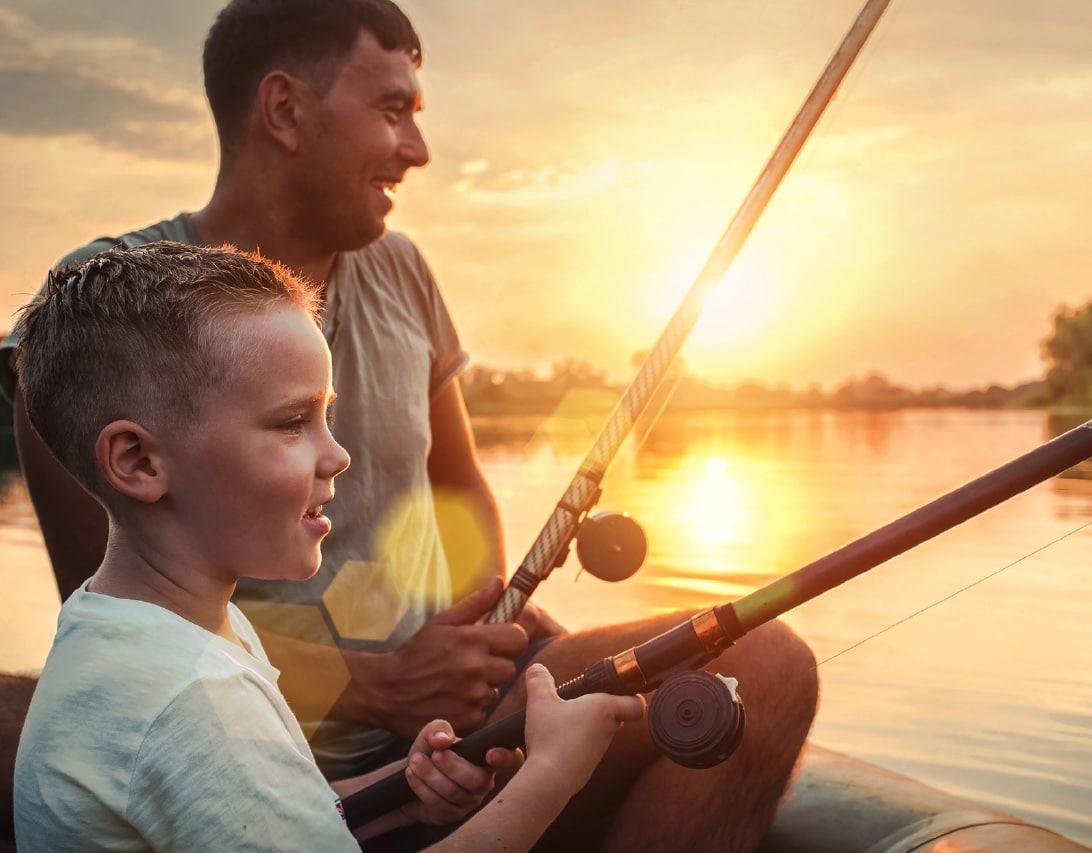 ACTIVITIES
Beaches
Fishing (fishing poles available)
Firepit
BBQ (Weber Grills)
Picnic Table
Swing Platform
Indoor Heated Fishing Dock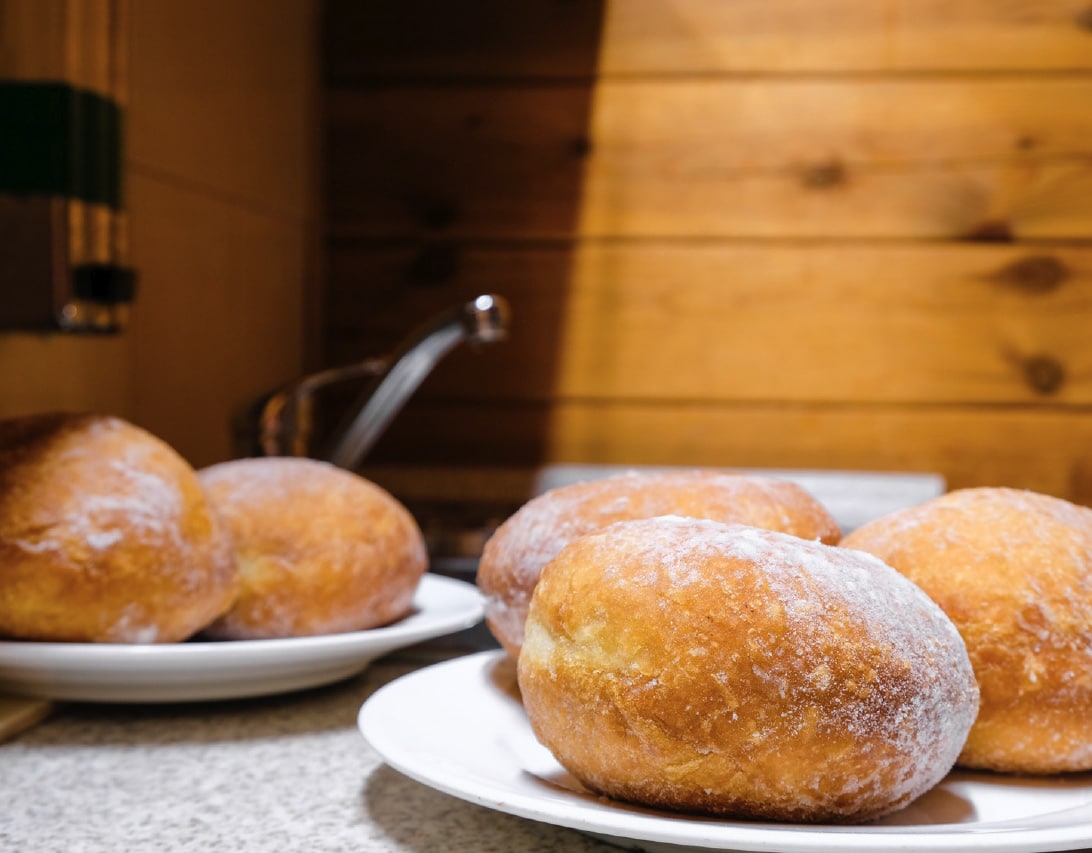 NOTES
Cabins will be lightly stocked with food for participating families but families are encouraged to pack some of their own favorites.

All participants must wear lifejackets. as all units are located very near the lake.
All units are smoke free.
A $200 cleaning fee will be charged for smoking in the units. Please use the ashtrays provide outside the units.
Towels and linens are for use inside the cabins. Please do not take them out of cabin.
Please ensure you have the proper water safety devices, and that children are properly supervised. There are no lifeguards on duty, so all water activities are at your own risk.
Rustic, hilly, gravel.
No skateboards or pets on site.
Observe quiet hours (after 10pm)
Be mindful and respectful.