Our Osage Beach Office is certified as an IdentoGO Identity Services State Agency Enrollment Site working with the state and IDEMIA to fulfill a major gap in services for that area.
Services such as fingerprinting for federal/state background checks to not only the Foster, Adoptive and Kinship Children and Families we typically serve; but also to the general public.
Supporting the State of Missouri, IdentoGO Centers are operated by IDEMIA, the global leader in trusted identities. Today, the company partners with many federal, state and local government agencies as well as businesses covering a variety of industries that count on us for the secure capture and transmission of applicants' fingerprints.
Fingerprinting services are open M/W/F 8:30-4:30.
Closed on State Holidays
Walk-ins are always welcome
Results typically take 24-48 hours.
Cost: Typically the business or organization who is requesting fingerprints subsidizes the cost. However, there are times self pay would be applicable.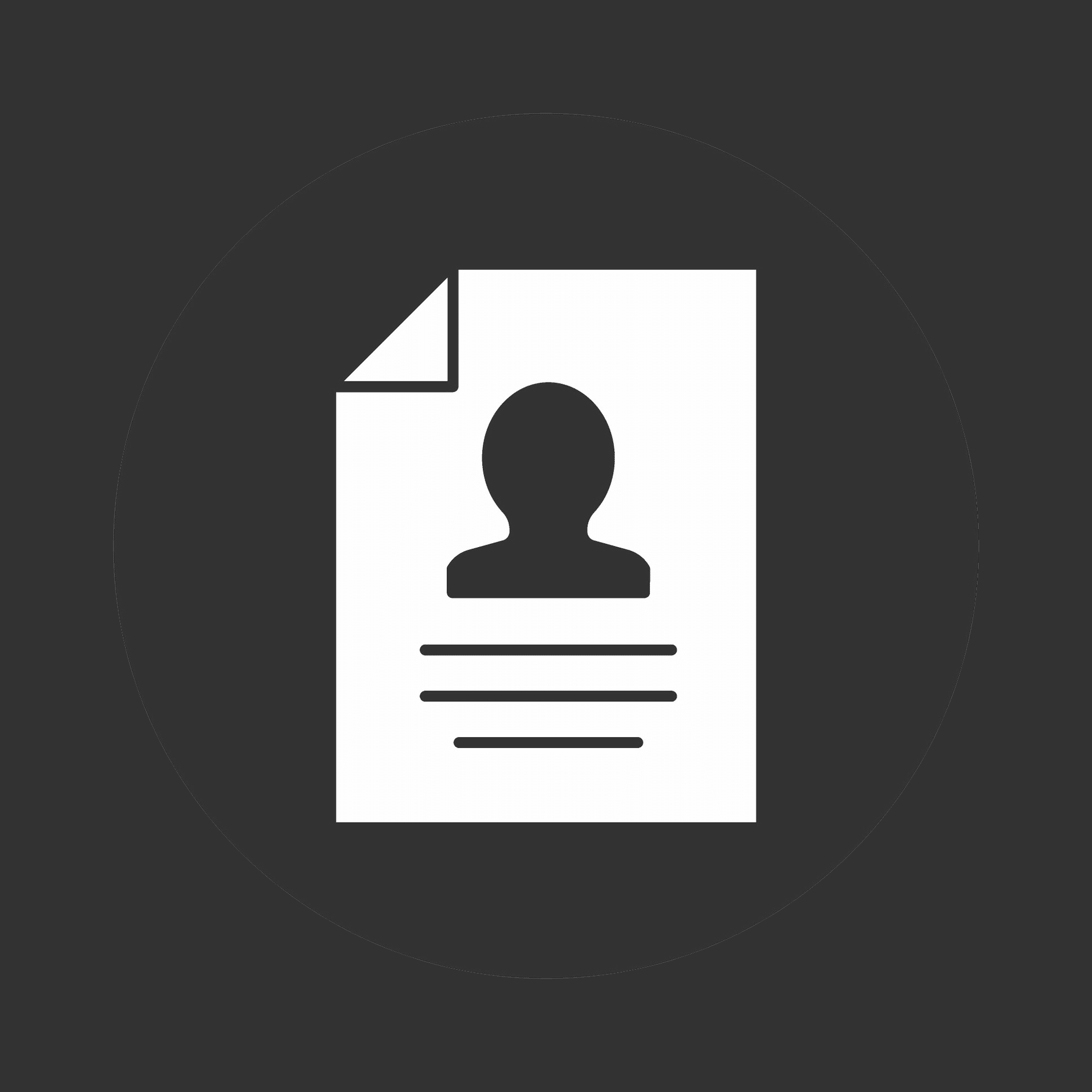 Stacey Austin
Osage Beach
573-693-9525
IdentoGO@mofosteradopt.com