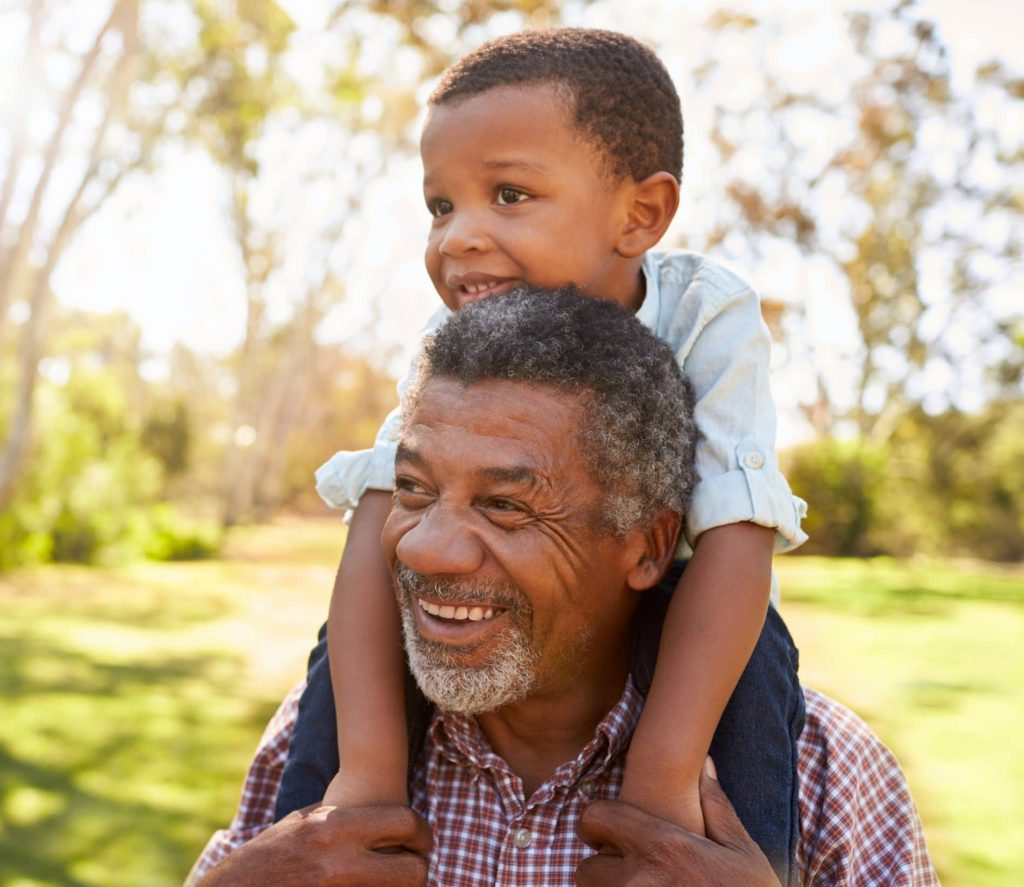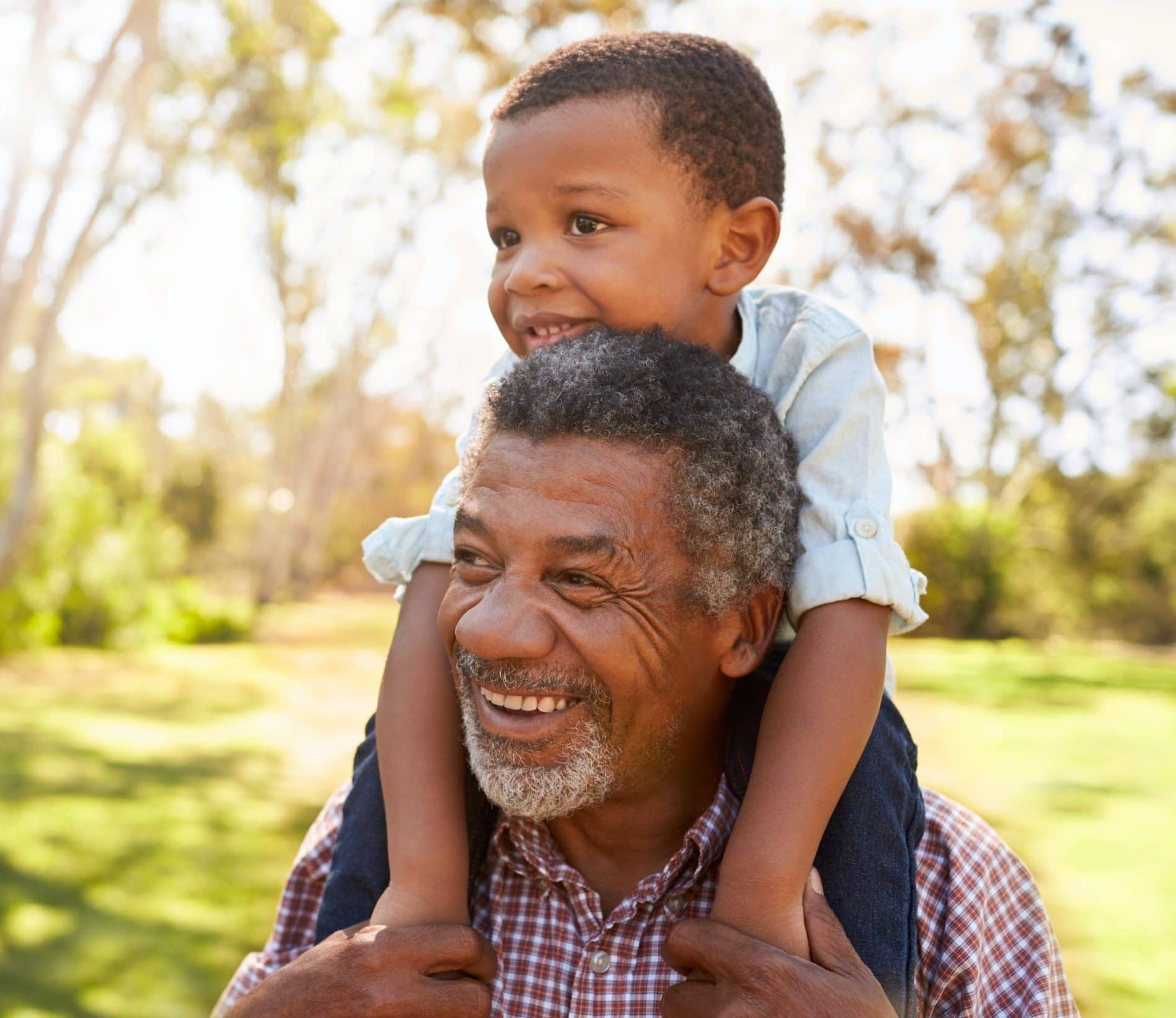 The Kinship Navigator Program provides support to families who are caring for other's children. They can be another relative to the child such as a grandparent or aunt, or a close trusted friend or neighbor. The program helps families connect to necessary resources, expands family support services, seeks to reduce stress, and promotes family stability.
Services offered:
We host support groups that focus on the unique needs of children who have been neglected or abused.
Navigating the child welfare, mental health, and educational systems including crisis intervention services
Providing training and licensing assistance to relative care providers
Connecting caregivers to food, clothing, and other tangible resources
CMFCAA is currently providing these services to foster, adoptive and kinship families.