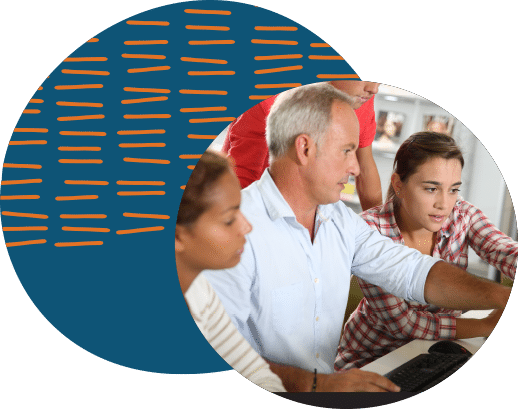 Here's how you can help.
CMFCAA would love to have you volunteer with us, whether it is by yourself, with a friend, or as an office team building opportunity.
For information about Volunteer opportunities please fill out our myCMFCAA Volunteer application, and we will be in touch!
Types of Volunteer Opportunities
Odyssey Events: 4 hours of fun for children located in many of our counties each month. Volunteers for these events are responsible for supervising and interacting with children of all ages, assisting with snack time set up and cleanup, and ensuring children's safety throughout the event.
Office Help: any amount of time a volunteer would like to help CMFCAA by sorting inventory of our Begin Again Backpack room, tidy up our playground, work on mailing lists or calling lists, or basic data entry.
Team Building Projects: if your office or community group is looking to volunteer together contact our Administrative Assistant at the Jefferson City Office.
Community Events: Volunteer to help set up, clean up, and represent CMFCAA at various events throughout the year including our annual Forget Me Not Gala, Life Skills Retreat, and Family Appreciation Event.
Childcare: CMFCAA strives to offer childcare during our monthly training opportunities. Volunteers would be expected to supervise and interact with children throughout the trainings, ensuring children's safety at all times.