As CMFCAA's newest program, we understand that many still don't quite know what we do. While our team could talk for hours about the way we've fought for children in our community, we wanted to offer a short list that we feel sums us up pretty well.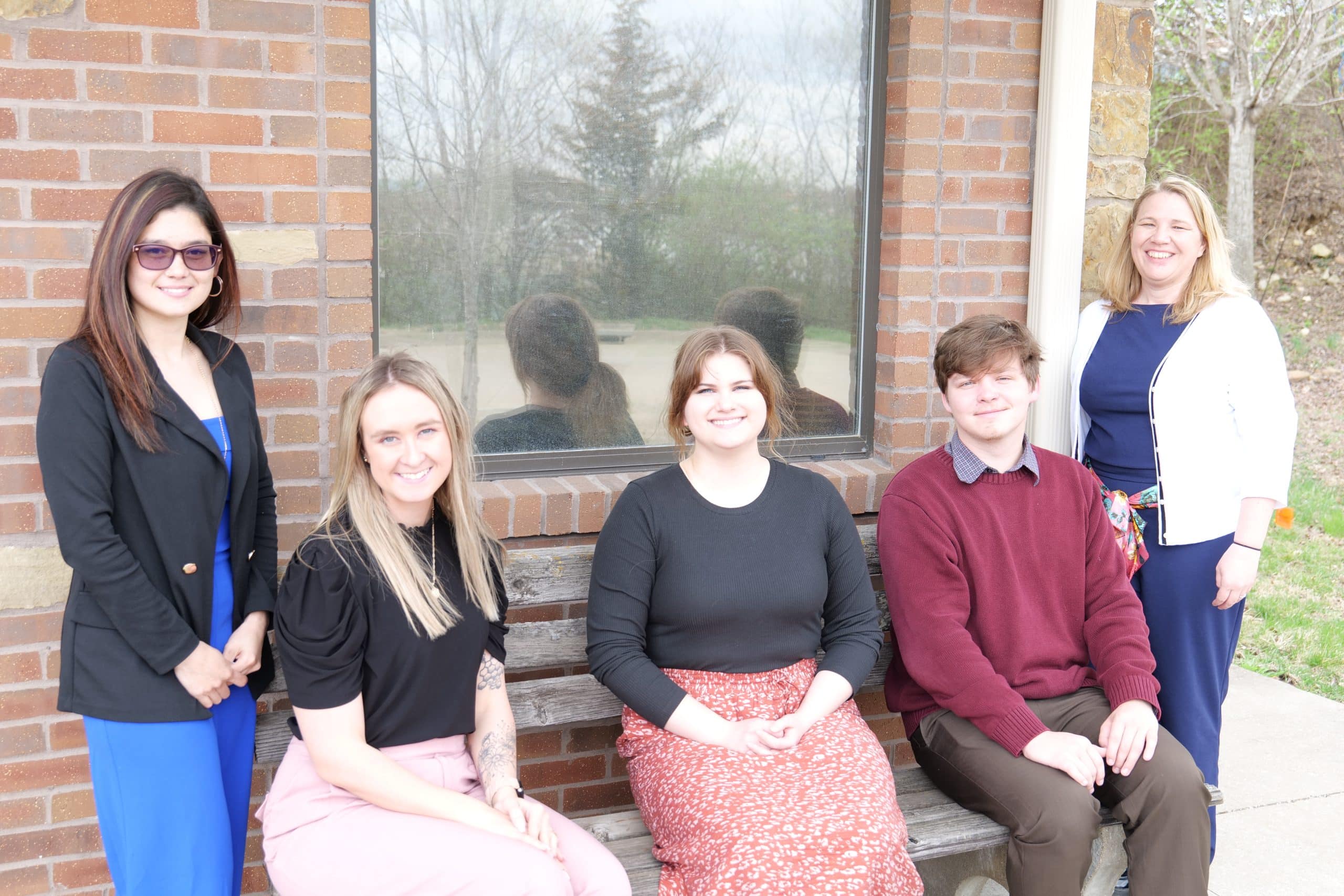 We will listen.
We know it is hard, we know you are exhausted, and we know that many times, you feel completely alone. When it all gets too heavy to hold on your own, we are here for you.
We can help find resources.
Too busy to call around and find therapists that take SMHK insurance? Need some after-school activities or summer camps but have no idea where to look? Maybe you are looking for financial support for something specific. We will work to find any opportunities in your area that may be right for you.   
We can educate.
Caring for a child with RAD for the first time? Confused about the process of acute care and bringing your child back home? Frustrated that the child's case isn't going how you expected? We can help provide information to get you through.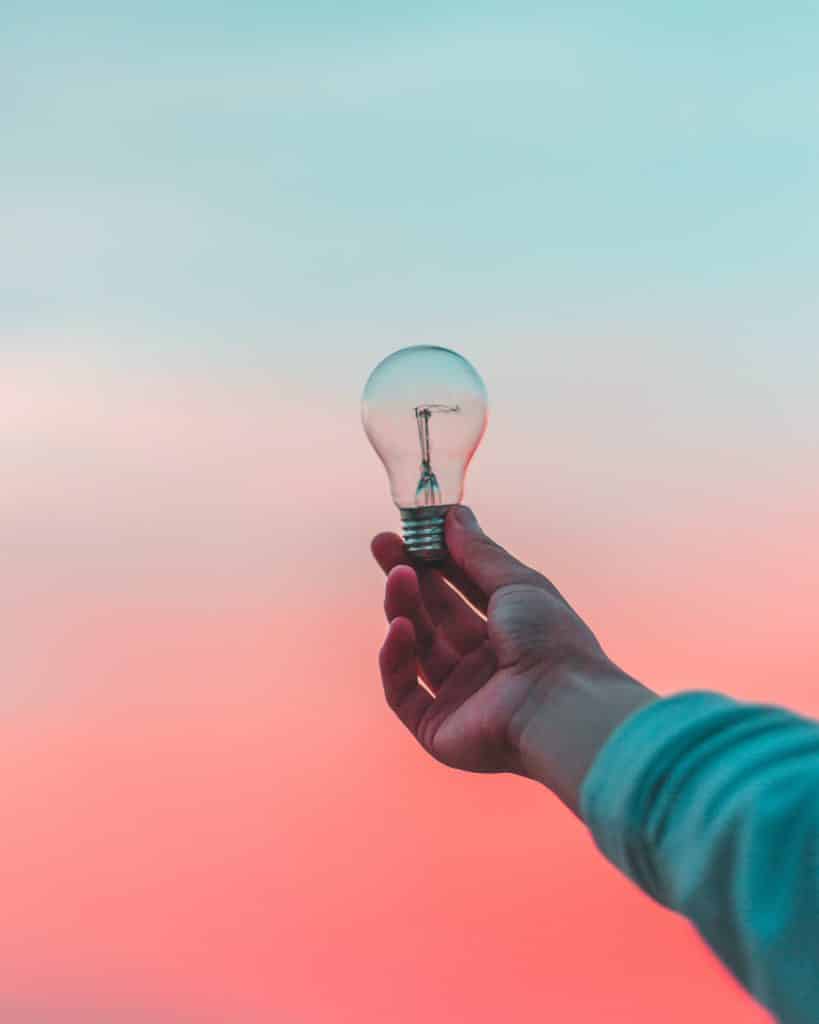 We can empower.
You are smart, brave, determined, and more capable than you know. Sometimes you just need that extra person in your ear to say, "You're doing the best you can, and that is enough."
We can speak up.
No one is perfect and sometimes mistakes happen. Grace is incredibly important. But, we understand that sometimes things fall through the cracks and things don't work out like you thought. Maybe you feel you aren't being heard or you feel that your child's well-being is not being advocated for. We can speak up and be a voice for the child.   
We can support.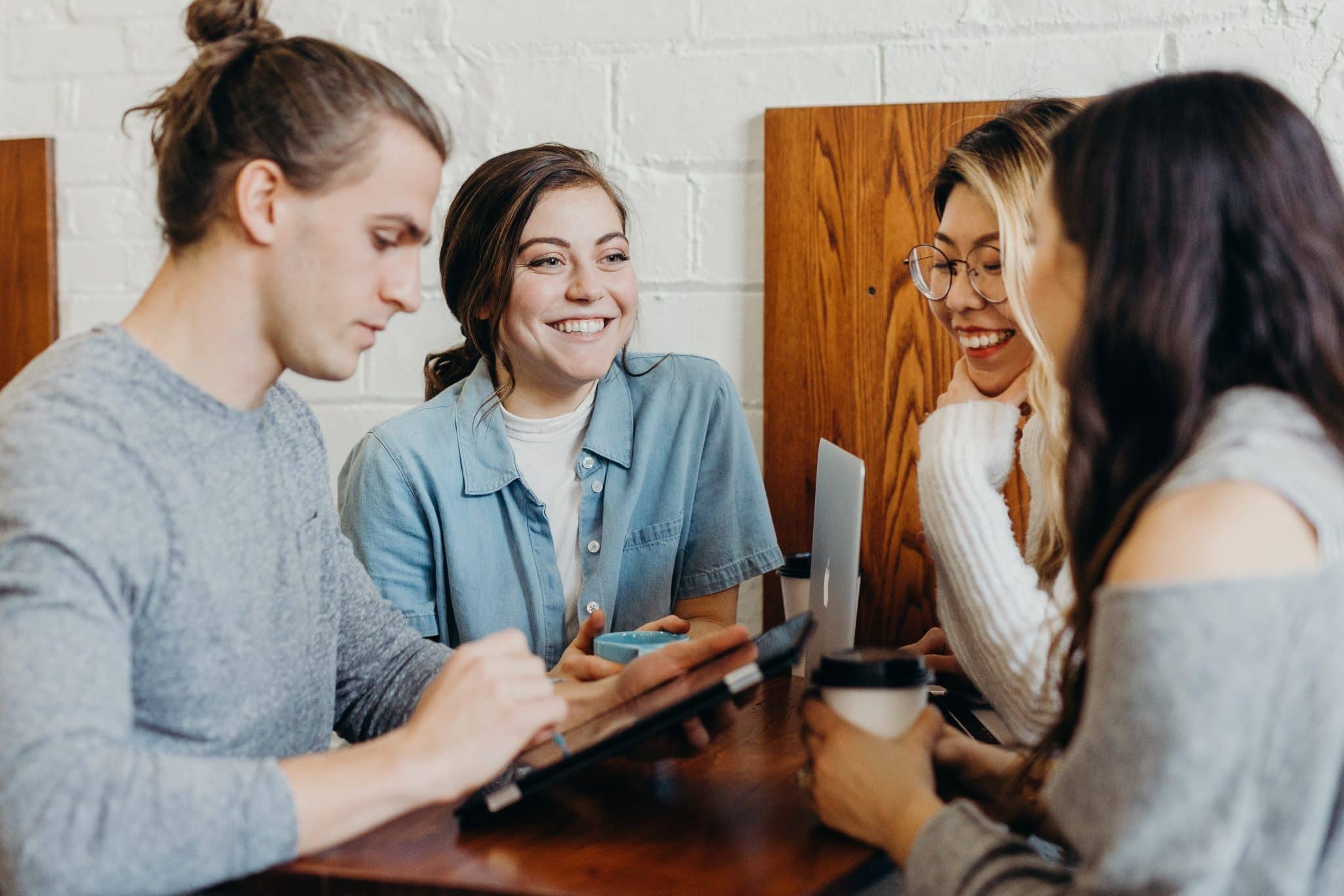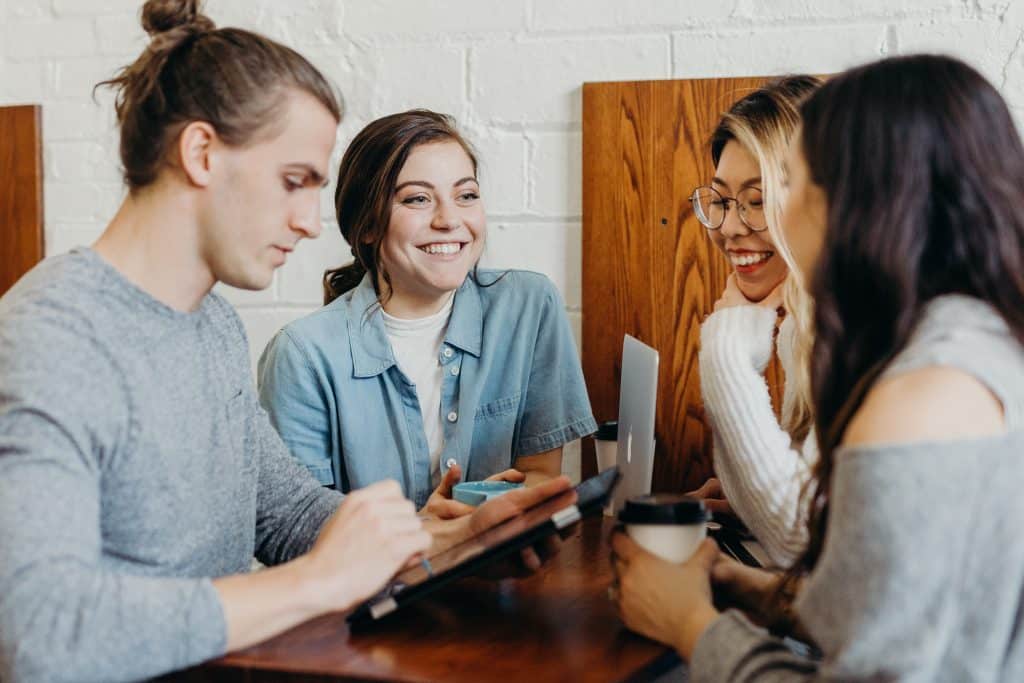 Sometimes you know exactly what you need to do or what you need to say, but you're doubting yourself just a little or just want someone on "your side of the table." No problem – we are here for you.
We will connect.
We host numerous support groups each month that you can sign up for and meet other caregivers in your area. It takes a village to raise children, and we want to ensure you feel a part of our village throughout Mid-MO.   
CMFCAA's Advocacy Team
We understand that being a foster, adoptive, kinship, or guardianship caregiver can be so exciting and rewarding, and that it also comes with many questions and challenges. Our goal is to help walk your journey with you and help answer some of those questions you may have. We are here for you to be that extra support, to lift burdens, and to help you navigate it all. Being a caregiver is hard work. We want you to know that we see you and we are here for you. Visit our Advocacy page for more information about us.