Your time is incredibly limited already. You put all of the free time you do have into your kids. And finding time for yourself, to focus on yourself, is just hard. I get it, I do. But I want to let you know that you deserve space for you. You are allowed to take time to process all that you are going through and to release the burdens you are carrying, no matter how big or small.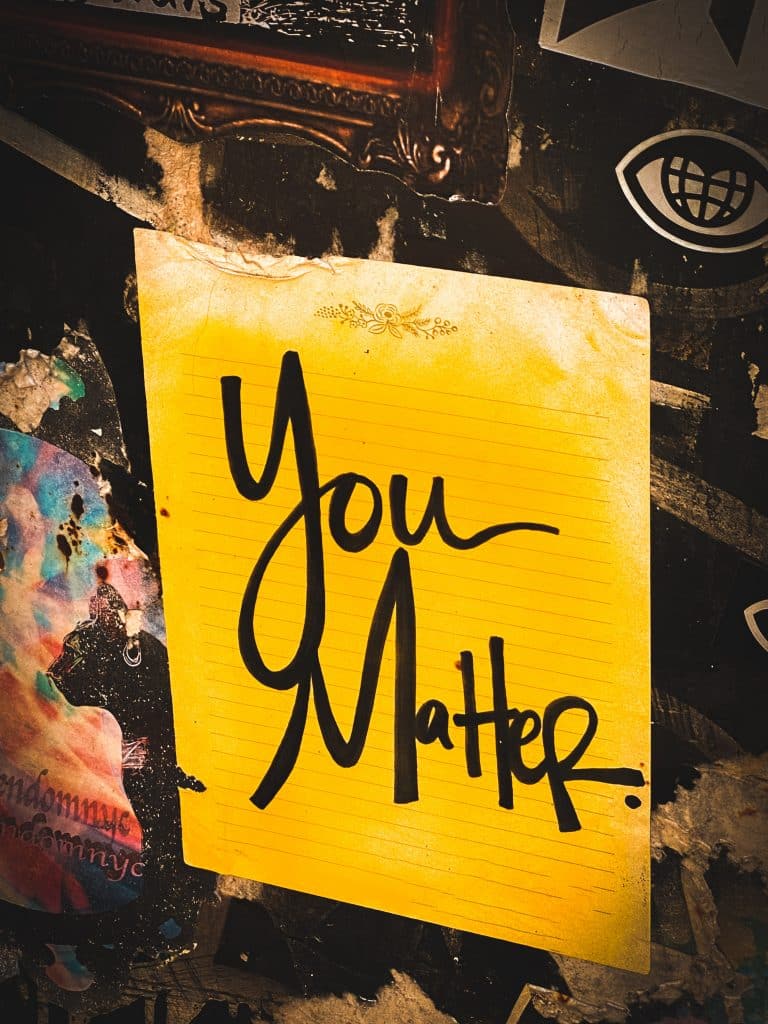 Time is something you should spend on yourself too, because if we can't take care of ourselves, then what? We know that we can't pour from an empty cup, put an oxygen mask on another unless we do our own first, or give what we don't have. In other words, we have to take care of ourselves if we are to truly be there to take care of the kiddos in our lives, do a good job at work, and be a good human to others.
Spend Time on YOU
So, what if you spent two hours a month to focus on you? To talk about your experience as a parent? To share your frustrations and exhaustions and confusions with someone who gets it?
A support group for foster/adoptive/kinship families could be the perfect way to do that. Support groups help connect you with other parents also going through similar challenges. They also give you a chance to learn from others and can provide space to talk openly and honestly.
MayoClinic shares some of the benefits of support groups, such as feelings less lonely, reducing feelings of depression, and gaining a sense of empowerment. Plus, you can increase your understanding of adoption/kinship/foster parent emotions, legal processes, and more to help you stay motivated throughout your caregiver journey. But most importantly, joining a support group can help you cope.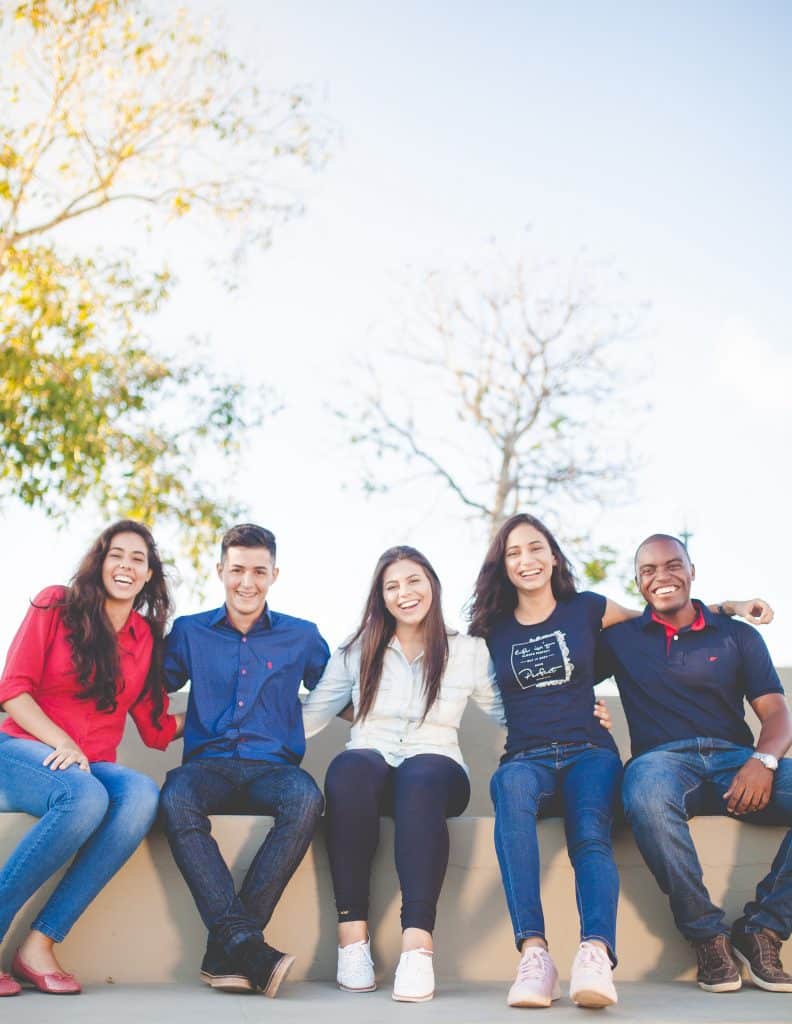 CMFCAA Support Groups for Foster/Adoptive/Kinship Families
That is why the CMFCAA Advocacy Team is starting support groups for parents/caregivers of foster/adoptive/kinship kiddos. We want to give you a scheduled, designated space to talk about your experiences as a parent, guilt free. A space where you can learn that what you are feeling is not only normal, but also figure-outable. Together with other parents, you can start to feel validated for your frustrations, grief, rejection, loss of control, and your new identity with this new family dynamic.
More specifically, we want to talk about "The Seven Core Issues in Adoption and Permanency," a concept created by Sharon Kaplan Roszia and Allison Davis Maxon that covers the waves of emotions that come with being a foster/adoption/kinship family. Together, we will all work through each core issue and find ways to help us move forward feeling empowered in our parenting skills and connected to others in the community.
Think about it…. two hours a month to focus on you and your own emotions. A chance to release all of the stress you are holding. And an opportunity to learn new ways to cope and move forward while surrounded by others who are going through the same thing. Are you up for it?
Give us a call or email us to get involved in our support groups now!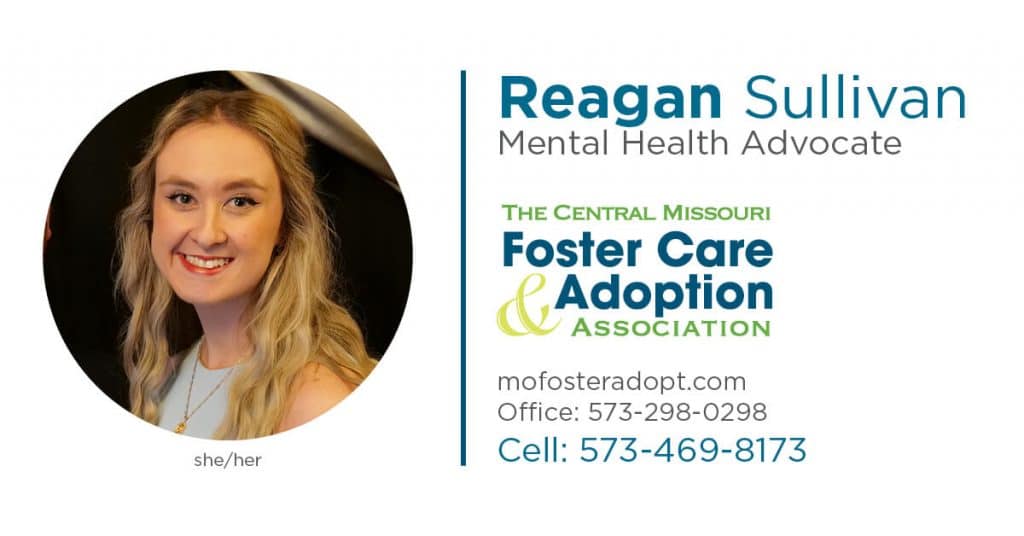 **This is not to be considered professional advice. Please seek help with a professional licensed counselor or social worker to find what works best for you and your family.**